THE ESSENTIAL STEP BETWEEN AN IDEA AND LAUNCHING A PROJECT
To bring ideas "down to earth", transform them into specific solutions and define the first experiments to be able to improve the solutions while controlling risk.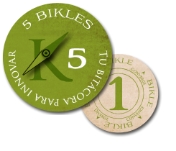 In Binnakle IDEA LANDER, the explorers compete to firm up their ideas and design fast, low-cost experiments to improve them while staying in control.
There are lots of bikles in play!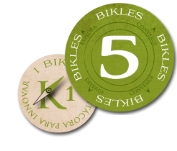 Players will fill in an idea form with all the key aspects to make implementing the idea easier.
They'll also think about the first PREtotypes: fast, low-cost experiments that make it possible to control risk and manage error.
The best ideas brought down to earth and made into specific proposals, with the first experiments ready to be launched!